Innovation and Leadership
Anne Schneyder and Julie Dundon established Nutrition Professionals Australia in 2001, and the business has now grown to be the most highly regarded aged care nutrition and dietetic services in Australia.
In 2008, their program for electronic resources was recognised by winning the Dietitians Association of Australia (DAA) Presidents' Award for Innovation. They were the first two dietitians to be awarded the Advanced Accredited Practising Dietitian credential in South Australia.
They have both held leadership roles within the profession, contributed to and written manuals and audit tools for Accredited Practising Dietitians. They contributed to DAA's submission to the Aged Care Royal Commission.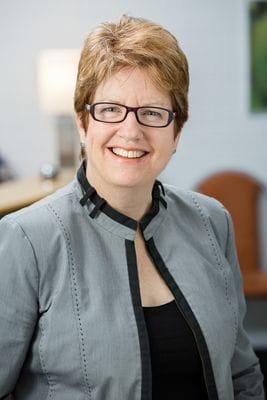 Anne has a passion for good food and good nutrition for older people and has been an ardent advocate for change to improve the profile of food and nutrition in the aged care sector.
Anne has contributed to the development of manuals to guide dietitian practice. Anne coordinated 2 editions of the DAA Nutrition Manual which provides detailed information about a variety of special diets for hospitals, care homes and any health care food service. Anne also wrote the DAA Menu Audit Tool for dietitians which provides a definitive guide to conducting a menu audit.
Anne believes that both good food AND good nutrition contribute to optimal health and well being. An integrated approach that involves the consumer as the focus together with both care and food services staff is essential in any organisation to provide a quality meal service.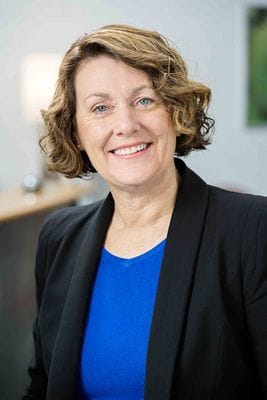 Julie Dundon, Advanced Accredited Practising Dietitian, is delighted to be working with Nutrition Professionals Australia whose key purpose is to help older people to eat smarter to live happier and healthier lives every day. Good nutrition and good health is for everyone.
Julie has partnered many organisations to find the right nutrition solutions in a range of settings across Australia. Her experience as Food Services Manager across several sites, Residential Site Manager and Consultant Dietitian has provided Julie with valuable insight to the daily challenges of the aged care sector.
She is a leader in the Dietetics profession with 10 years on the Board of DAA which included 4 years as Vice-President and 4 years as President. Recently she has played a leading role in the DAA submission to the Royal Commission.
Letizia is an Accredited Practising Dietitian (APD) who graduated from Flinders University with a postgraduate degree Master of Nutrition and Dietetics.
Letizia has an Italian background and can speak Italian fluently. Letizia is passionate about aged care and aims to improve residents' quality of life through food and nutrition. Coming from an Italian background Letizia understands the importance culture has on food preferences and thus uses a client centred approach with her consultations.

Letizia's main areas of interest include Malnutrition, Cardiovascular Diseases, Chronic Renal Disease and Diabetes Management.
Jillian Rafferty- Dietitian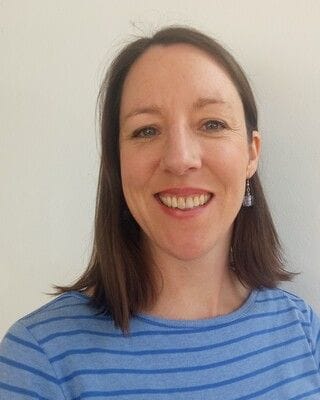 Jillian is an Accredited Practising Dietitian (APD) and graduated from Wollongong University in 2005.
Jillian's work has been focused on aged care for many years and she enjoys working with health care teams and getting to know residents and understanding their individual needs. After starting her career in the hospital and community health setting, Jillian is now dedicated to helping improve nutrition for aged care residents.
Jillian enjoys working with the food service team, management team and care staff to find common goals and work together to get the best possible outcomes for residents.